Roberts Revival Transistor radio model R250


s/n 232461
Roberts Revival R250 features FM, AM (MW) and LW reception, can be mains or battery powered via a 9 volt adapter. The cabinet design is based on the 1960 Roberts R200 model. It uses three integrated circuits :BA-4424.BA-4236L and TDA-7231. The revival range was started with the Revival 200 in 1993, this model dates from some time after 1996.


Specifications

• Dimensions (HxWxD) 155x238x98 mm
• Battery 9Volts PP9 or equivalent
• FM Tuning Range 87.5 - 108MHz
• Headphone Socket 3.5mm
• LW Tunning Range 144 - 281kHz
• MW Tunning Range 522 - 1620kHz
• Weight (including battery)1.56kg


Roberts manufactured this model until recently as part of their "classic" range with a retail price in the region of £90. Unlike the one shown here, the later ones are powered by 1.5 volt cells (4xLR20) in a battery box. You can expect to pay in the region of £40 for a second hand one in good condition.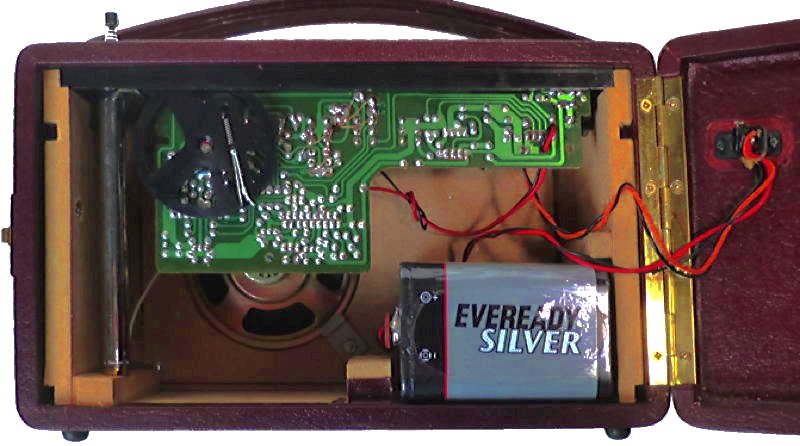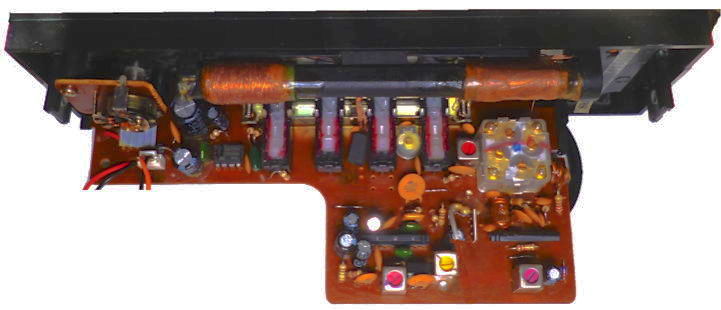 Internal views.
This is one of two non working Roberts radios given to me by Sabrina Mitchell who said that they had served her well over her long married life and were just sitting in cupboards taking up space but could not bear to chuck them away!