Blaupunkt car radio ACR 3251
Model number T 645 500 513
Serial number BP 5500 s0340785

This was one of several radios given to me by Michael Marwood, I have cleaned it up and have established that it might work if I had the necessary 4 figure code. If you can help please let me know. As I have no immediate need for its operation I am unwilling to pay for an unlock code. Made in Malaysia 1995.
How to enter code when CODE appears on screen:
Press FMT button momentarily
screen changes to:0000
Press FMT button for first digit
Press AF button for second digit
Press TA button for third digit
Press ML button for fourth digit
Press > button to save code number


Rear view of housing showing aerial connection.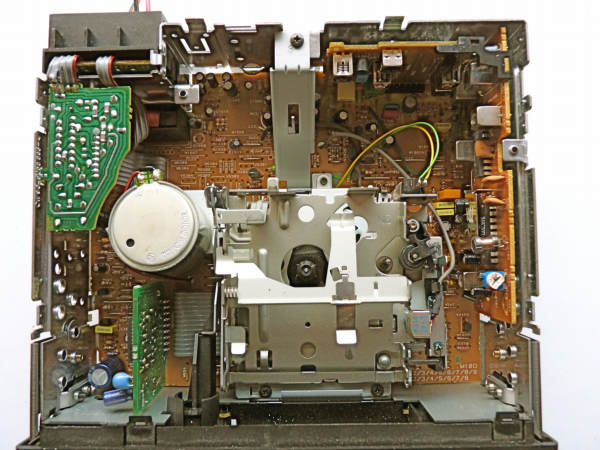 Inside showing cassette mechanism and electronic components.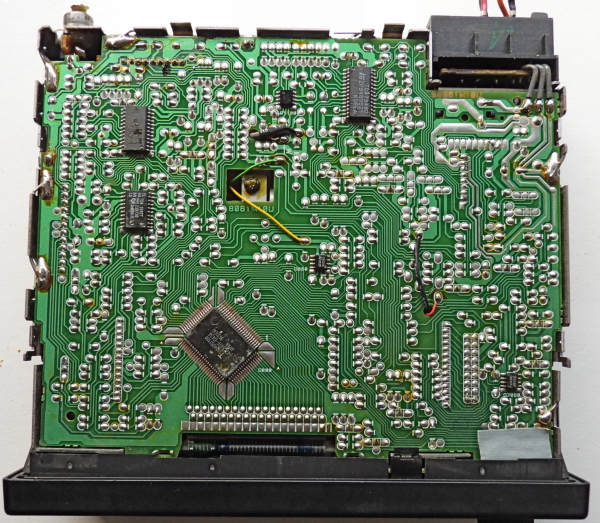 Underside of printed circuit.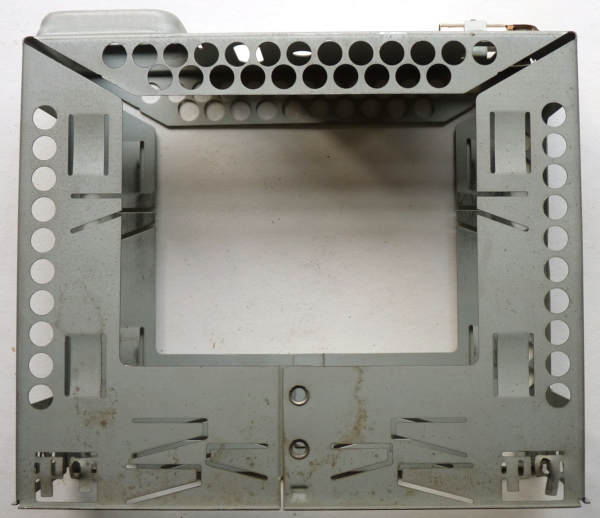 Metal housing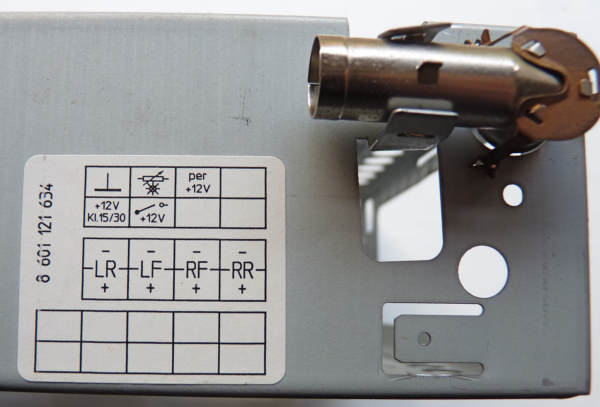 Rear of housing showing diagram of connections.
How much is it worth? £10-£15.