French Pocket Meter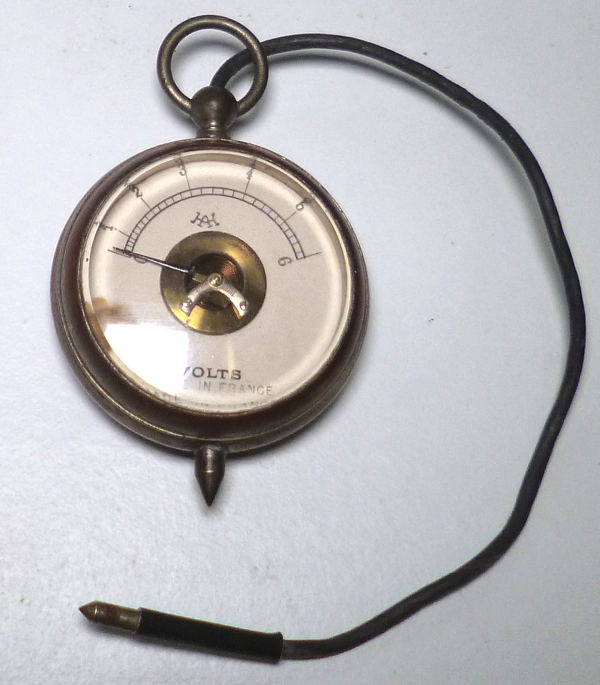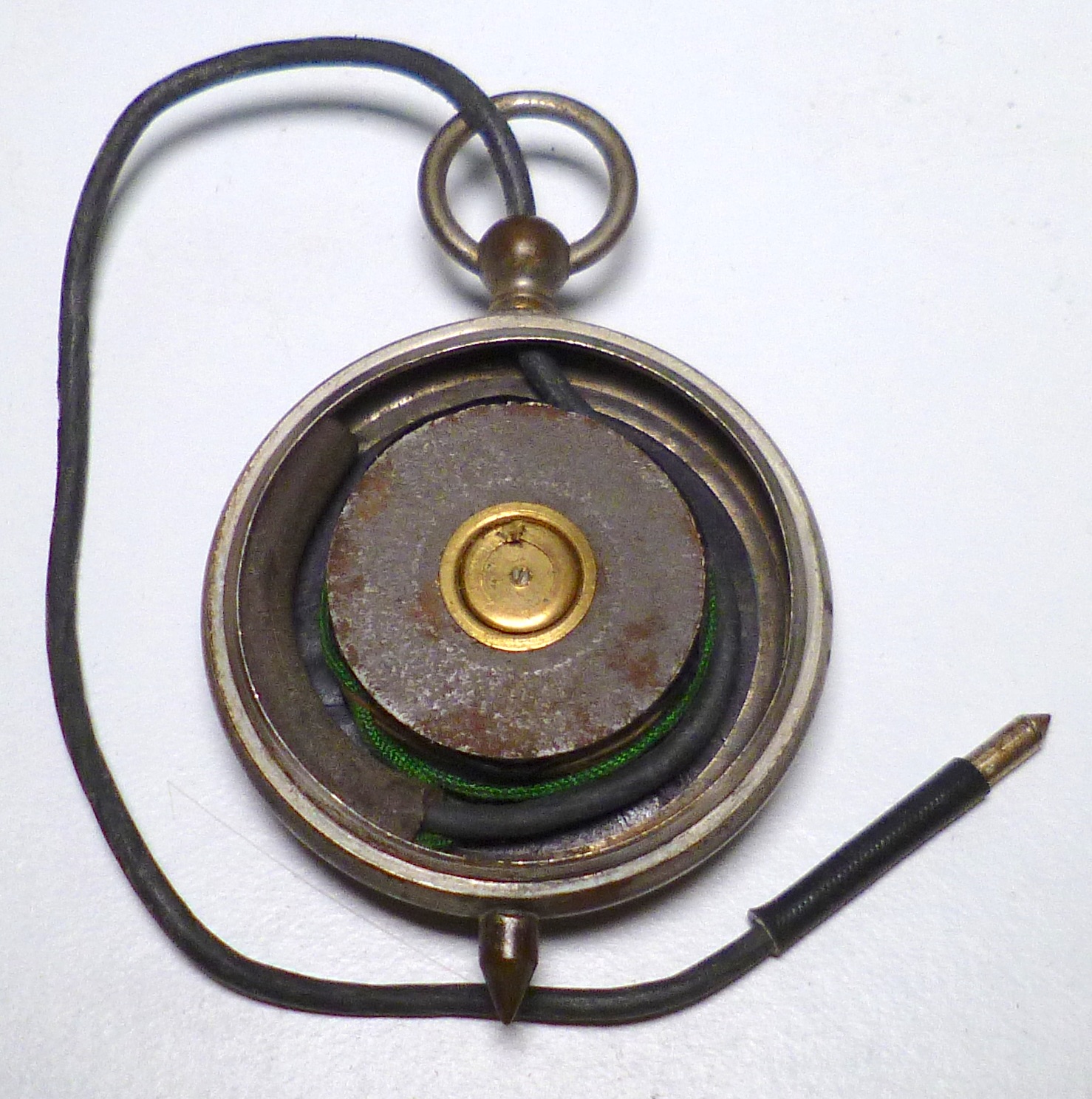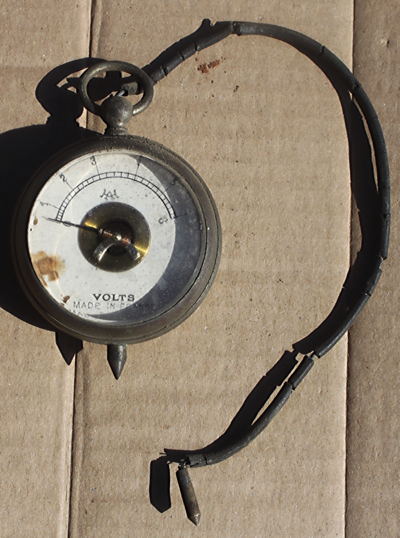 This is one of a number of instruments given to me by Martin Harrison which belonged to his father who was a a Chartered Electrical Engineer. He collected both old electrical test equipment and due to his name (John Harrison) old clocks. Martin thought his father would have been pleased with his items new home and owner.

I have given it a clean and replaced the perished rubber lead and found that it seems to work very well. I checked the meter against one of my digital meters with the following results:
1--0.99
2--1.99
3--3.01
4--4.02
5--5.10
6--6.33

Bearing in mind the accuracy of most of the readings, the full scale reading seems anomalous.