Limerick Competition open to all.
Compose a four line limerick first line ending in Ealing or Boston, all entries to be illustrated. Judging may be impartial and the winner may get a prize one day. Entries to be submitted by Saturday 28th March. To give you an idea i have included an example by Edward Lear.
Rules: Very flexible. A rule is not a rule unless it can be broken or bent.
Terms and conditions: none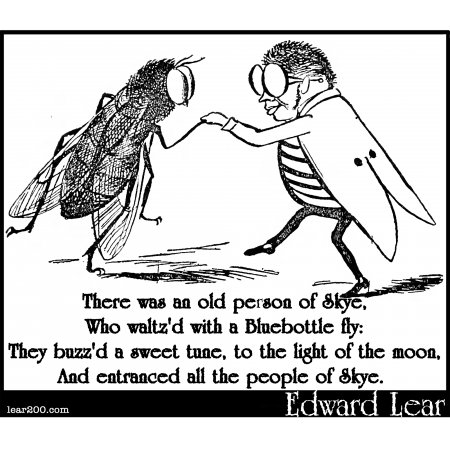 ---
ENTRIES Received to date